Ring in the New Year with this really great deal from Payless. For today only, you can use coupon code ZZ2014 to take an additional 25% off your purchase. There are no exclusions for this sale, so you can get that new pair of shoes to help you hit the gym or meet your other New Years resolutions in style, no matter what the style may be!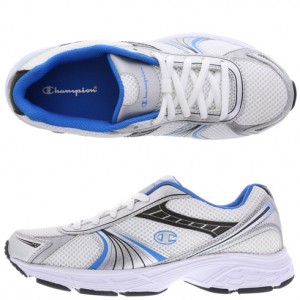 These Women's Crusade Runners by Champion are on clearance for just $15.  With Payless code ZZ2014, they are only $11.25.
Get The Most From This Deal
To get the most for your money from Payless today, be sure to check out the clearance items. Coupon code ZZ2014 is good on all items, with no exclusions! Also, for free shipping, simply purchase a minimum of $35 worth of merchandise.
Go to Payless now to order your new shoes at a fabulous price!